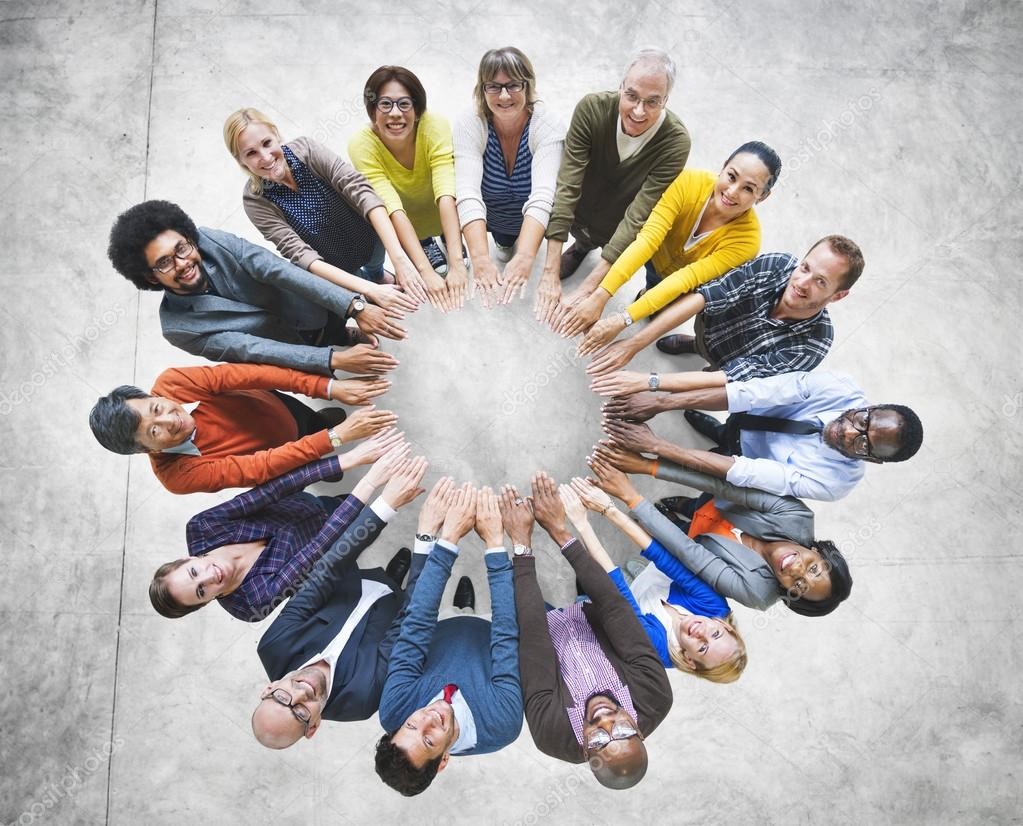 TACA
The Tennessee Association of Community Action (TACA) is dedicated to supporting the Community Action Agencies throughout Tennessee. We provide training and technical help, coordination, and advocacy to agencies that are working to help people create better lives and communities.
What Are Community Action Agencies?
Community Action Agencies are nonprofit organizations created by Lyndon B. Johnson's signing of the Economic Opportunity Act of 1964. The act embodies the philosophy that people with low incomes can best identify the issues they face and should play a role, along with others in local communities, in developing solutions to resolve them.
Today's uneven economy brings new challenges to more Tennesseans. Tennessee's 20 Community Action Agencies cover all 95 counties in Tennessee and TACA provides tools and resources to help our Agencies stay up to date on the latest best practices to empower individuals, families and communities to succeed.
The Promise of Community Action:
Community Action changes people's lives,
embodies the spirit of hope,
improves communities,
and makes America a better place to live.
We care about the entire community,
and we are dedicated to helping people
help themselves and each other.